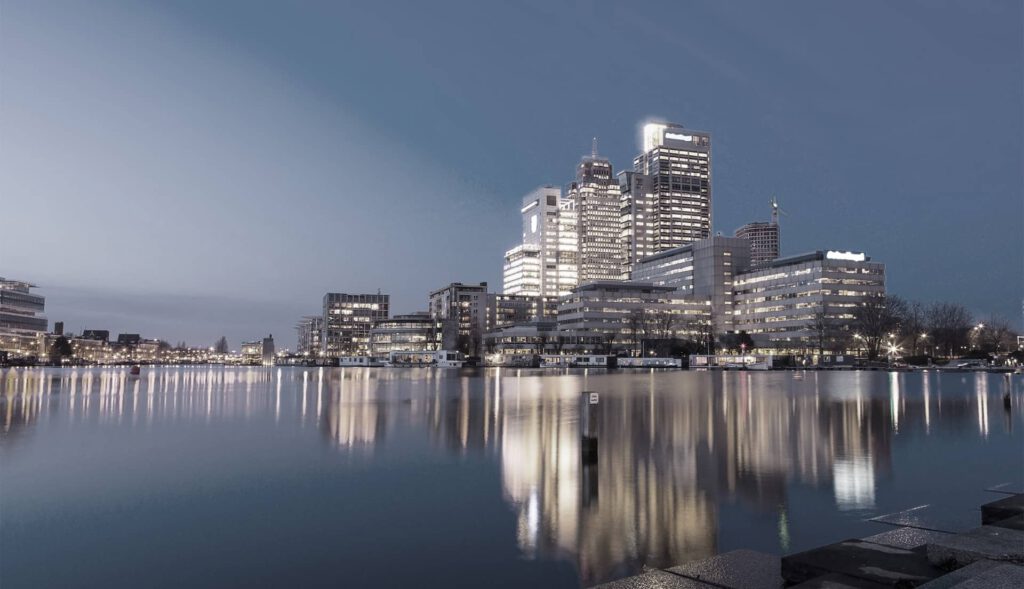 AMSTERDAM, The Netherlands (11 May 2022) – New Amsterdam Invest N.V. (the
"Company", or "New Amsterdam Invest", or "NAI"), a special purpose acquisition company
("SPAC") listed on Euronext Amsterdam, today published the convocation, including the
agenda, for its annual general meeting of shareholders ("AGM"), which will be held on D.V.
Wednesday 22 June 2022 at 19.00 CEST at Van der Valk Hotel Utrecht, Winthontlaan 4, 3526
KV Utrecht, the Netherlands. The language of the AGM shall be Dutch and will be held in
person.